Susan Courtney Needs YOU!
… to help her celebrate the 4th of July and her birthday (7th July: she's 21 again!)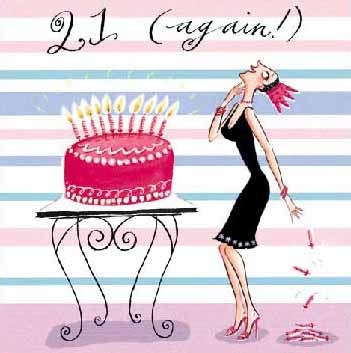 The day-long garden party will be on
Sunday 7th July 2013
at
157 Leigh Road, Eastleigh SO50 9DW
Getting There
Parking: If the front drive is full (click for pic), then drive round the back into Dew Lane (map) to this parking lot.  If that parking lot is full, continue down Dew Lane, go left and right into the Leisure Centre car park, or the Holiday Inn.
Time: Any time from 11:30am to 11:00pm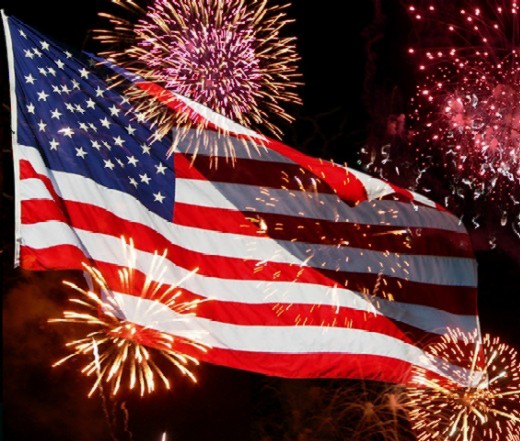 There will be stirring music, flags, fireworks and other items of jingoistic patriotism.
Also food of all different types (but not junk food, and after the last-but-one of these events, I may not spend the entire day in the kitchen frying southern-fried chicken!)  All tastes and ethnic and spiritual guidelines catered for, except an addiction to McD's or the Colonel!
RSVP: party@jameshardiman.co.uk, please (it helps to know how many are coming).